Press & Media Center
Welcome to the Media Center. Here you will find press releases and the latest news on us and/or our cheeses.
For further background information on us, from production to historical tidbits, go to each of our websites. If you are looking for more or If you have any questions or need more media-related information, contact us at contact@frenchcheeseclub.com.
In the News


<![if !vml]>
<![endif]> <![if !vml]>

<![endif]>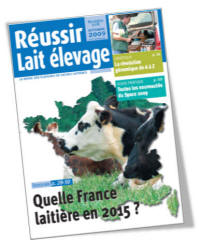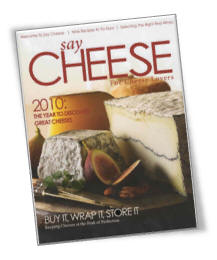 (english tranlsation)

<![if !vml]>

<![endif]> <![if !vml]>
<![endif]>


The French Cheese Club at the French Food Connection
Press Release: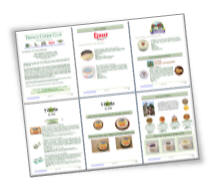 Fancy Food Show NY 2008: New Cheeses and New Packaging ... PDF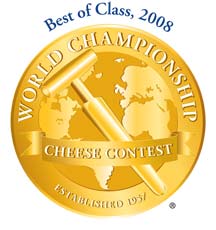 BERTHAUT'S EPOISSES: World Championship Cheese Contest Winner ... PDF
When centuries of Savoir-Faire meet today's need for wholesomeness and Art de Vivre with chef Claude Godard ... PDF
The 10th Salon du Fromage - Paris, France - Feb. 24-27 2008
The French Cheese Club invites US Cheeses buyers at the 10th "Salon du Fromage" and to a tour of their dairies. ... PDF
What's new at the French Cheese Club: